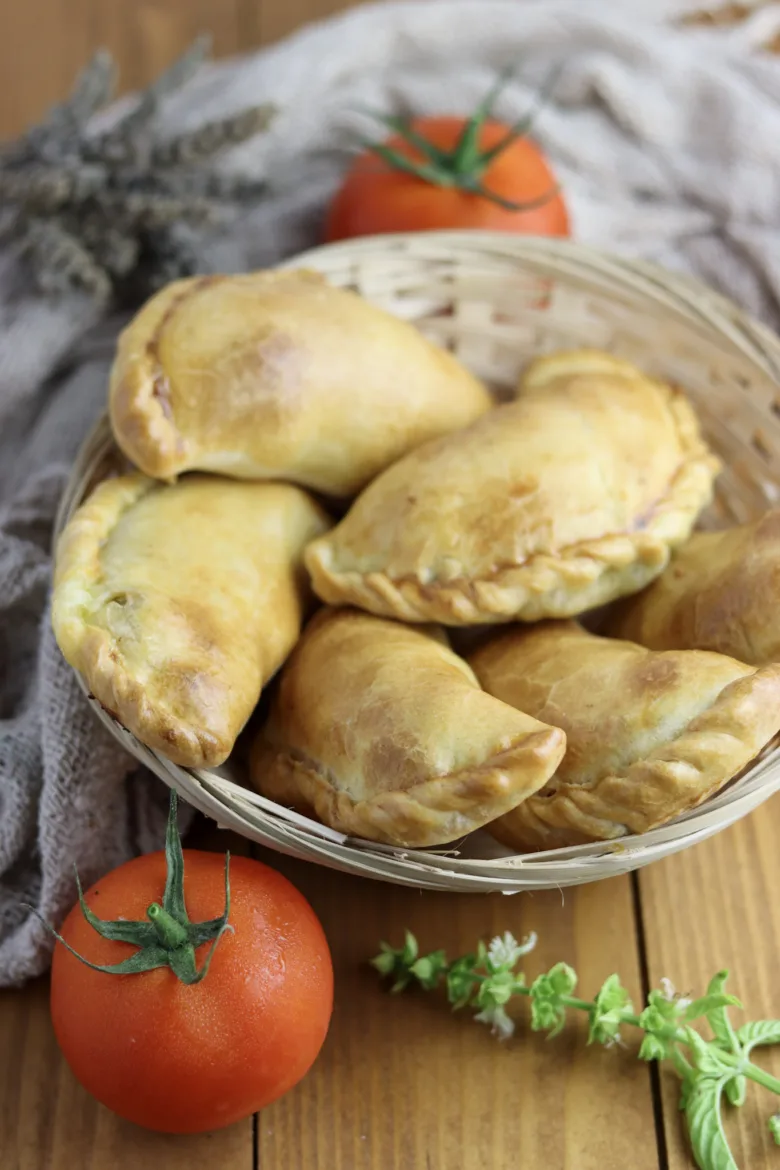 The famous taboule oriental – delicious Middle eastern salad with bulgur, tomato, cucumber and raisins.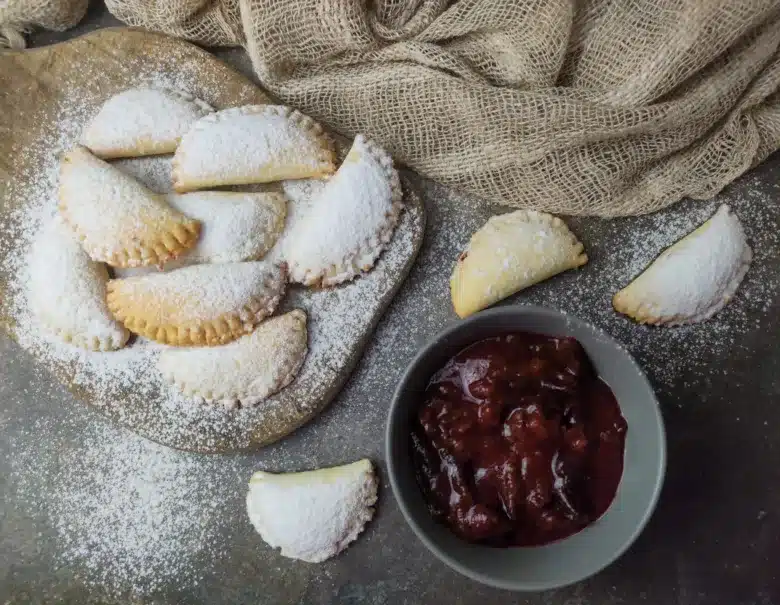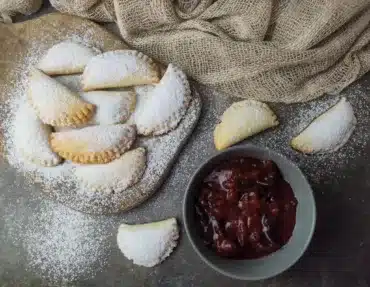 Sweet empanada cookies that can be made sugarless, with gluten-free or whole-grain flour. Once you try them, you'll want to make them another hundred times.
Empanadillas with chicken and cheese, made with homemade dough. An easy recipe for a divine-tasting dinner and an unbeatable snack.