Black pepper focaccia recipe for an easy and delicious focaccia with a spicy kick of the black pepper.
Tantuni: An inspired and heart warming dish that brings together the best of Middle Eastern cuisine.
Tagliatelle ai funghi porcini (tagliatelle with porcini mushrooms) are a classical Italian culinary delight, made in 20 minutes.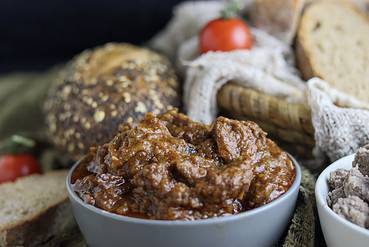 The best recipe for the authentic, slow cooked gulazs wolowy ( beef goulash). Indulge in the original and very special beef stew that can't be compared to no other.
Saffron milk cap (Lactarius deliciosus) puff pastry tarts simple recipe for a tempting autumn appetizer that will charm every forager.
Empanadillas with chicken and cheese, made with homemade dough. An easy recipe for a divine-tasting dinner and an unbeatable snack.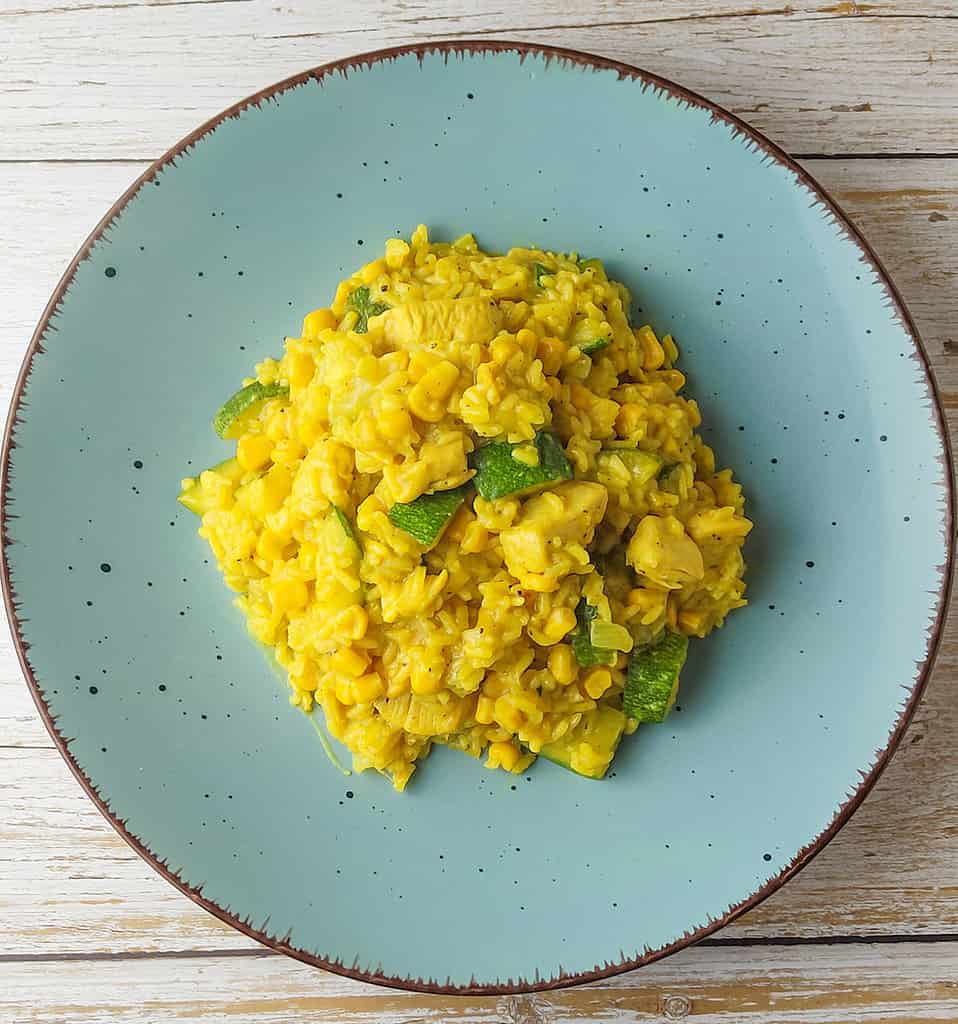 Delicious fluffy egg muffins filled with sausage, veggies, and cheese for a deliciously easy breakfast meal.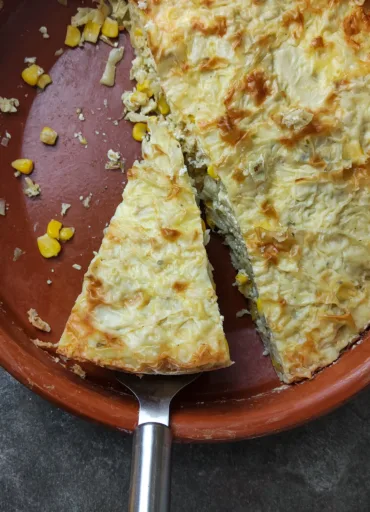 Simple cabbage pie recipe, perfect for dinner, side dish or just a snack. Tasty and delicious when eaten hot or cold.
Simple to make puff pastry pizza tarts, with three different toppings. A mouth watering snack or appetizer that can be made in minutes.