Black pepper focaccia recipe for an easy and delicious focaccia with a spicy kick of the black pepper.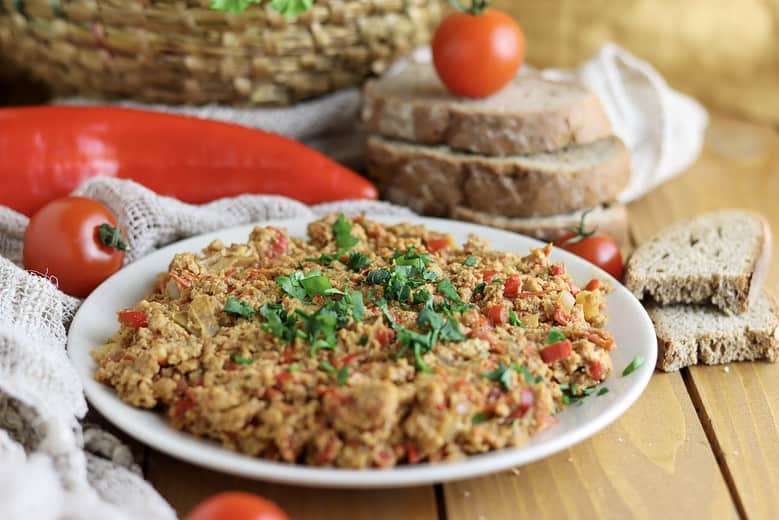 Crispy, buttery mouth watering ham and cottage cheese rolls made from a traditional recipe.
Simple and crispy puff pastry cinnamon pinwheels prepared in minutes. A sweet snack for any occasion, with a magical cinnamon smell.
Easy almond flour zucchini muffins, with coconut and chocolate chips. Keto and LCHF friendly, wonderful for making lunch boxes in advance.
Delicious fluffy egg muffins filled with sausage, veggies, and cheese for a deliciously easy breakfast meal.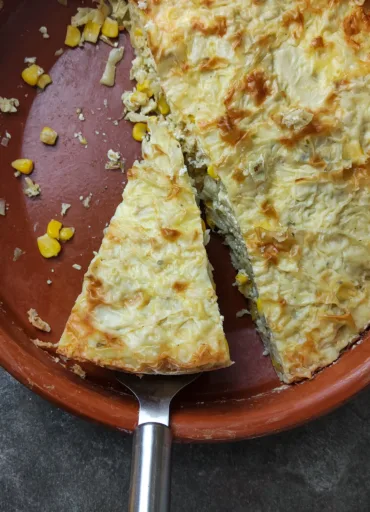 Simple cabbage pie recipe, perfect for dinner, side dish or just a snack. Tasty and delicious when eaten hot or cold.