Origins, nutritional facts, health benefits and an easy recipe for how to make organic baobab juice at home.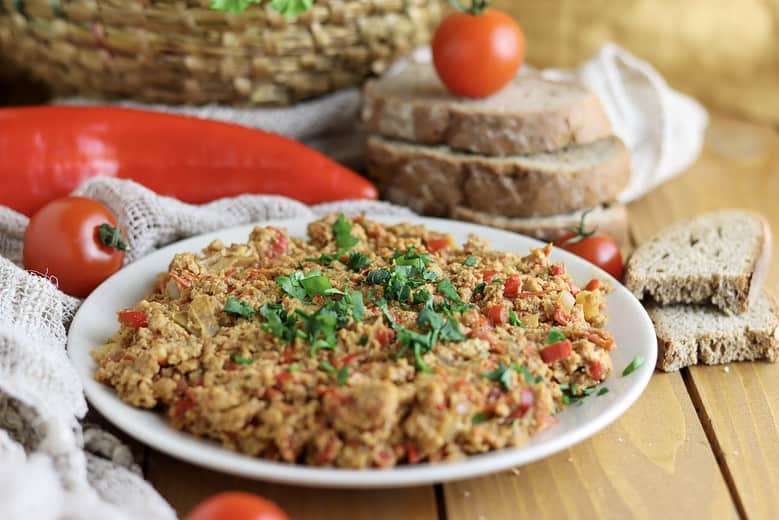 Sataras is a delightful vegetable dish with fresh bell peppers and tomatoes. It can be eaten alone, used as a sauce or side dish and
make a perfect breakfast when made with eggs.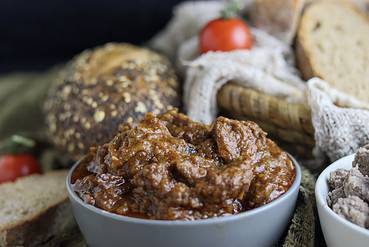 The best recipe for the authentic, slow cooked gulazs wolowy ( beef goulash). Indulge in the original and very special beef stew that can't be compared to no other.
Traditional canned plum jam recipe, made the old way, with no sugar and no additives. Keto and LCFH friendly.
Easy almond flour zucchini muffins, with coconut and chocolate chips. Keto and LCHF friendly, wonderful for making lunch boxes in advance.
Delicious fluffy egg muffins filled with sausage, veggies, and cheese for a deliciously easy breakfast meal.