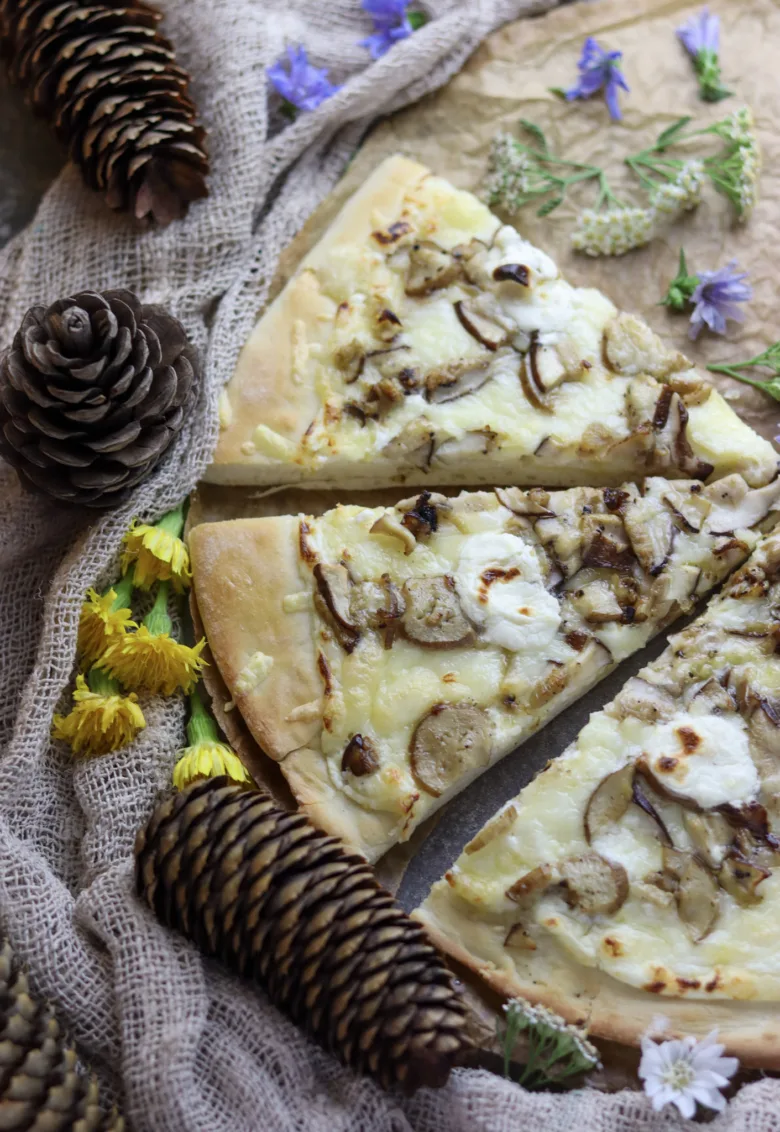 Delicious white pizza with fresh porcini mushrooms – easy recipe with an unforgetable taste.
Tagliatelle ai funghi porcini (tagliatelle with porcini mushrooms) are a classical Italian culinary delight, made in 20 minutes.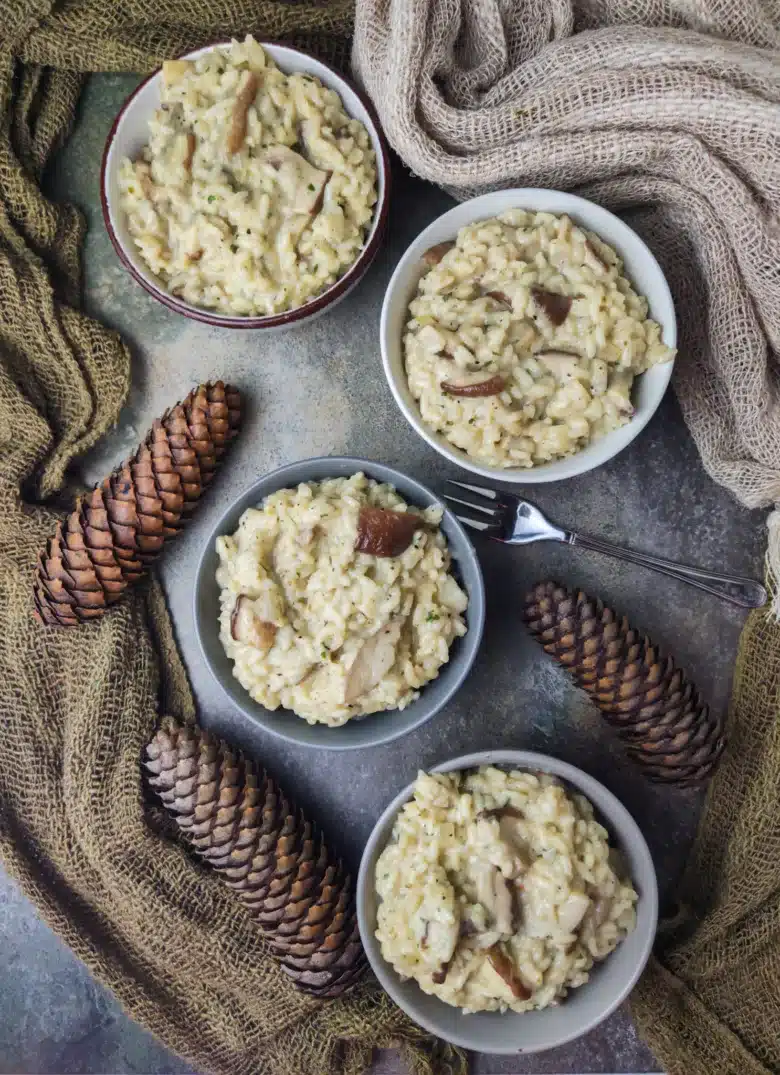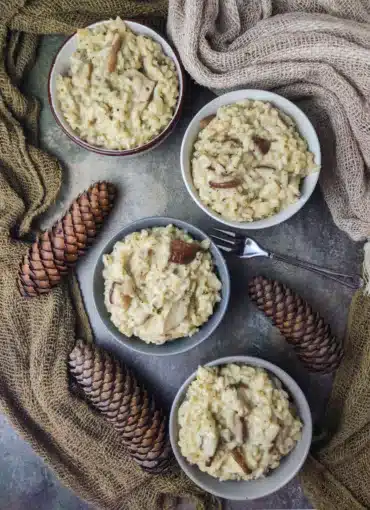 Easy no bake recipe for a delicious blueberry chocolate cake that will delight your taste buds. With sweet and tart flavour of fresh blueberries and the rich depth of dark chocolate.